An
eagle

earns its honor from the storms it endures.
We follow our vision as the eagle seeks the deepest blue of the sky.
We know how costly starting a business can be, and from getting the concept off the ground to sustaining growth, there are some resources that seem out of reach. While big-name corporations use their investments and extensive team to assist with online planning, we offer the same top-dollar services without the top-dollar price tags. From business strategies, product engineering, and development, our multicultural team of designers, engineers, and masterminds use their talents to form an innovative approach to your business needs. Whether you need to update your digital practices or curate a brand new user-friendly experience for your clients, we bring your vision to life and guide you to sustain the momentum. By maximizing online opportunities, companies have a better chance to achieve a steady flow of business that live up to its product claims. It's not only important that we get our clients online, but also position them to showcase their product or service in the best possible light.
Our Team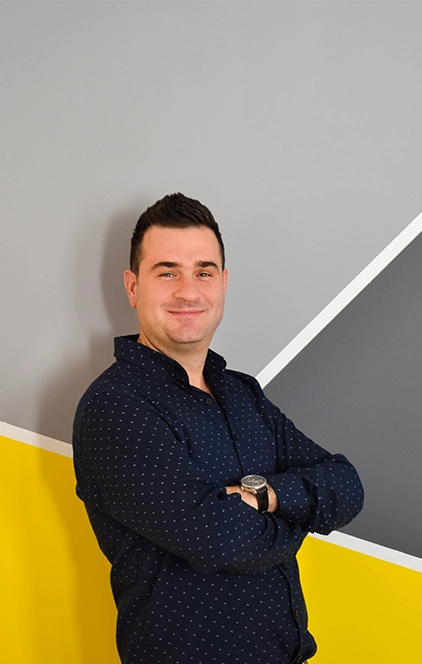 You cannot fly like an eagle with the wings of a wren.